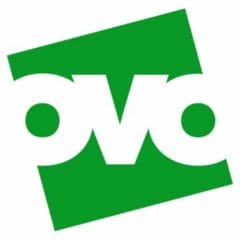 Save up to $224 on Your Energy Bill by Switching to Ovo Energy
Paying too much for your electricity bill? Then maybe now is the time for a change. By switching to OVO Energy, you could save up to a whopping $224! OVO Energy has over 5 million customers in the UK, and now they are bringing their fantastic deals to Australia.
It is easy to switch. You can make a change in only four simple steps, and you could potentially save hundreds of dollars, T&Cs apply. Click the green button below to head over to the OVO website, where you can start your journey in saving money. This offer is too good to miss. Don't forget to share this money-saving opportunity with your family and friends too!
CLAIM OFFER