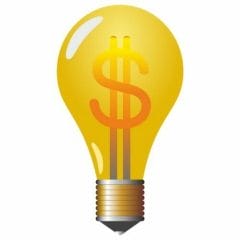 Compare Your Energy Bills And Save Money
Are your energy bills too high? Then why not compare prices with other companies to see if you can save money? Compare My Energy Bills is an online energy comparison service that can find cheaper suppliers than your current energy provider.
Compare My Energy Bills uses the most comprehensive panel of retailers in Australia. You can compare energy suppliers and see how much cash you can save online and hassle-free. Click the green button below to go to their website. To begin, enter your postcode, choose whether you would like to save on gas, electricity, or both. Then answer a few questions, enter your details, and you can then compare energy suppliers. It doesn't take long, and you can save money on your gas and electricity.
CLAIM OFFER