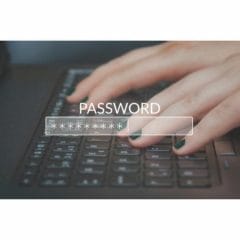 Free 1Password Family Subscription
It is important to keep your passwords and other sensitive information secure when you are online. An easy way that you can do that is with 1Password. You can use the password manager as an app or on a web browser, and it will create, save and autofill your passwords while keeping them safe in one place. It can also be used to recover accounts for locked out family members and more. The best part? You can now try 1Password Family free for 6 months!
Click the green button below to sign up with 1Password today and get your 6 months free before the offer ends! This way, you can give it a try and experience the protection it offers yourself.
CLAIM OFFER