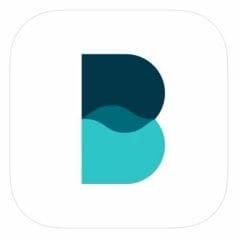 Free Subcription to the Balance: Meditation & Sleep App for One Year
The Balance: Meditation & Sleep App can lower your stress levels and improve your sleep. It is the world's first personalized meditation program, and now you can use it for free! You can subscribe to this app for one year without paying a penny. After one year, the app will cost $11.99 per month or $69.99 per year.
To get your free subscription, click the green button below to visit the app store. Once there, you can download the app and read more about it. When you have downloaded the app, select the 1 year free trial. The subscription will automatically renew after one year so, you must cancel to avoid being charged. You can mark it on your device's calendar or cancel the subscription straight away. If you cancel immediately, you will still be able to use the subscription for the year for free.
CLAIM OFFER