Crypto-powered games begin to seize the world. It is not unexpected, given that the player may make money simply by playing in these games. The player merely obtains tokens for completing tasks and spending time in the game, which may be invested or turned into real money.
Cryptocurrency-based casinos bring the time-honored betting experience into the digital ambiance. The Australian market has become in the fray of things for seasoned players and rookies exploring the realm of online casinos. You have to manage this ever-changing environment because it is crucial when the appeal of decentralized currencies collides with the excitement of crypto gaming. Today, we'll touch on the top crypto games that came to life in Australia.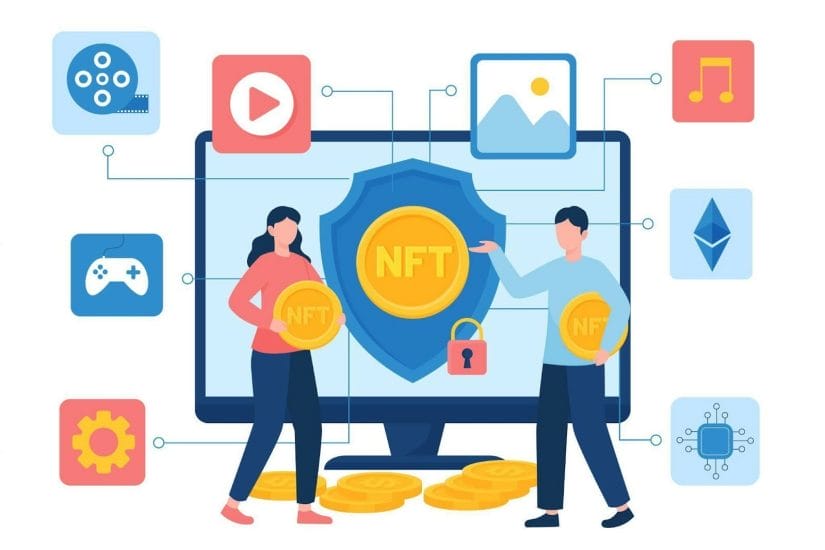 Image by Freepik.com
Top 5 Games
The Australian game market offers a nice batch of top games. Look what the top-rated developers have in store for you.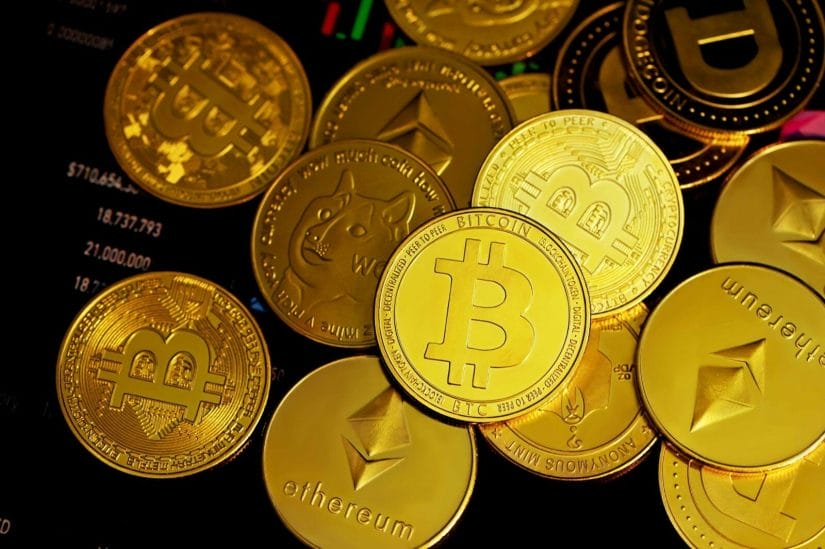 Gods Unchained
It is one of the most sought-after games in a contemporary bitcoin casino. Gods Unchained is a hot topic of discussion. Gamblers can compete and test their luck in many ways:
It immerses the player in a mystical setting with a hint of warfare.
Players accumulate and win powerful decks of cards, perform well in competitions, and maintain a profit.
With blockchain, gamers may sell their cards with the same sense of ownership as natural objects.
The game retains track of all transactions and card mulligans.
Developers continually run similar campaigns where you may win significant money. Players receive hundreds of regular cards upon registration, enough to participate in tournaments. If you strive to save money, there is a golden opportunity to find the best offers that will give you a discount.
GAME X CHANGE
The project Game X Change utilizes the blockchain as its prime mover. It enables users to swap their in-game money for virtual coins. Following that, players may export the same currency to other compatible games and use it to purchase virtual goods, coins, awards, etc., in-game.
Additionally, you can use Game X Change to export your NFT virtual assets from one game to another that supports it. Due to this, players now produce, gather, sell, and trade assets. Transferring resources and money from one game to another enables players to gain profit.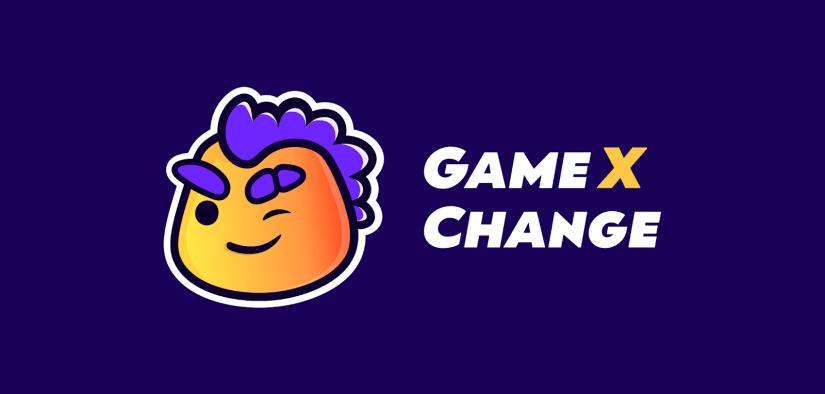 Shiba Eternity
Australian video game studio PlaySide Studios applied its energy to make up this game. Shiba Eternity's rules are as simple as they get: two players compete against one another, and the game's object is to eliminate your opponent's hit points by defeating him.
Gamers subdue the wealth of spells, cards, and other tools to win the combat. There are ten thousand Shiboshi heroes, breathtaking aesthetics, hundreds of spectacular maps, quick-fire action, and an intriguing setting that pulls you into every heart-pounding confrontation in Shiba Eternity.
Illuvium
On the Ethereum blockchain, the fantasy-adventure NFT game Illuvium is available. It successfully uses layer 2 scaling technologies and the Immutable X platform. The characters in Illuvium are all NFT tokens.
You must pick your support drone and personalize your character. After that, be ready to go on a research assignment. With the use of magical shards that have varying degrees of power, you'll come across them and can attempt to subdue them. Only free bits that affect weak illuvials are available to new players. However, by doing this, you'll be able to become comfortable with the undertaking before taking Illuvium seriously or making any financial commitments. You'll get access if you can unlock one of the obelisks.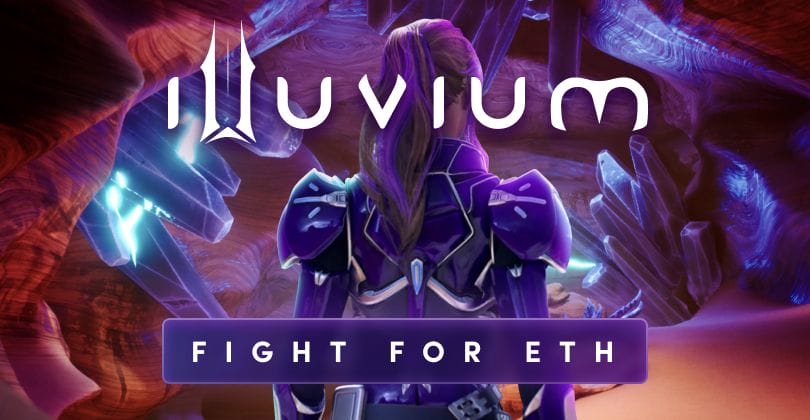 Axie Infinity
An Australian game designer, Aleksander Larsen, created Sky Mavis, a Vietnamese company, to produce the blockchain-based game. In the turn-based card game Axie Infinity, players apply mythical creatures called Axie (or Axis) to combat monsters and other players in the Adventure and Arena modes, respectively. In some ways, it is a whole digital universe with its economy, gaming mechanics, ways to earn SLP and AXS tokens, and many forms of amusement.
At first glance, the game may seem quite a piece of cake to a gamer. Nevertheless, at a higher level, you must think through your combinations several steps ahead and remember the enemy's cards, whose combinations can disrupt your plans. The wide variety of Axis themselves and their mastery permits you to opt for a team to suit you and your playing style.
Summing Up
Today's best crypto games combine time-tested gaming components with advanced digital currency capabilities. Australian developers have had a hand in this and are now changing the gaming landscape. Many people think this is just an excellent way to earn money, but they are wrong – the game experience goes beyond earning. With the aid of these games, you can feel the combination of world technologies and traditional gameplay. 
It would not be incorrect to suggest that playing crypto games for money is the next big thing in the gaming world. And what's better if you can earn a decent fortune while having the time of your life? Due to the volatility of cryptocurrencies, you should exercise caution when playing games that involve an initial deposit.