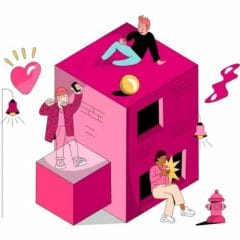 Free Trial of T-Mobile USA Network Pass
If you are travelling to the USA, you need to check out this T-Mobile free trial. They are giving you a chance to try their Network Pass, so you'll get unlimited data and can use their 5G data network. This trial will last three months, and you can enjoy their high-speed data. The best part is that you don't need a credit card or anything, you only have to download the app, sign up and go.
Click the green button below to visit the T-Mobile website, and once there, you can read the terms and use the download links to get the app. It has been very useful for those visiting the US so if that is you, give this free trial a try!
CLAIM OFFER