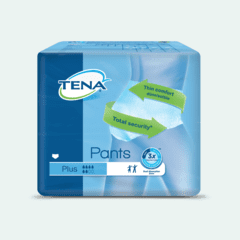 Free TENA Samples
We want you to feel totally confident when considering TENA products. That's why we offer you the possibility to order free samples. It's easy to order TENA samples, simply select your products and fill out the form below. Each sample pack includes one product sample and an information brochure.
To send product samples direct to your client click on Add Samples and follow the process below. To order multiple samples direct to your clinic click here Healthcare Professional Sample Site and register or login (order up to 5 samples of each product in TENA range)
Tena are giving you the opportunity to try some of their world class products for free! They want you to feel 100% confident before you buy. Just enter your details here.
CLAIM OFFER