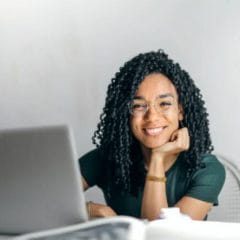 Free Sydney Symphony Concert Tickets for Teachers
The Sydney Symphony want to say thank you to teachers for all the important work they do by offering free memberships to the Sydney Symphony's Teachers Lounge. As a member, you will get free tickets to certain Sydney Symphony concerts, classroom resources and lesson plans, Teacher Resource Kits and early access to bookings for concerts.
The free membership is for early childhood, primary and secondary school teachers. If you are a teacher, click the green button below to visit the Sydney Symphony website. Once there, you can read more about the membership, see which concerts are coming up and sign up for the Sydney Symphony's Teachers Lounge with your details.
CLAIM OFFER