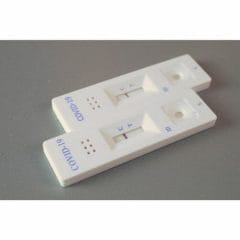 Free Rapid Antigen Tests for Western Australia Households & Close Contacts
The Government of Western Australia has announced that households who have not already received their 15 free RATs should have received an email, and you can pick up your tests from any collection point listed or have them delivered to your home. When you collect your tests, you need to show the email that you received to complete the collection. If you are a close contact of someone with COVID-19 you will be able to collect a maximum of 30 RATs for you and other close contacts within your household.
Click "CLAIM OFFER" to visit the WA Government website. There you can find a list of collection locations, read more about collecting the tests, and you can find more information on collection RATs for close contacts.
CLAIM OFFER