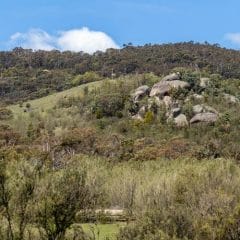 Free Entry to a Nature Reserve
You can now visit the Tidbinbilla Nature Reserve for free. They have stopped charging the entry fee until further notice, and you can go during their normal opening hours. So, you can go on the walking trails and enjoy your visit, but it won't cost you anything. Brochures and maps will be available outside the Visitor Centre, but the centre is closed.
Click the green button below to visit the ACT Government website, where you can read a statement about the Visitor Centre closure, opening times of the reserve and more. Go and visit while it is free and enjoy the wildlife and outdoors!
CLAIM OFFER