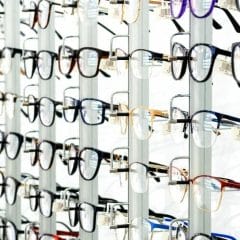 Free Prescription Glasses
If you are a Queensland resident and have held a pensioner concession card, Queensland Government Seniors Card or health care card, you might be able to get free prescription glasses. The Queensland Government have a Spectacle Supply Scheme, and if you meet the criteria, you can get basic glasses every two years.
It is a brilliant scheme for those who can apply, so click the green button below to visit the Queensland Government website. Once there, you can read more about the Spectacle Supply Scheme and see if you are eligible. Don't forget to share the offer so anyone who needs it or fits the criteria can apply.
CLAIM OFFER