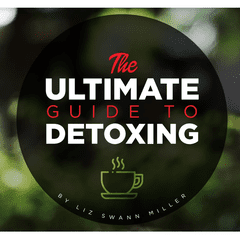 Get your Free Ultimate guide to Detoxing
Detoxification (detox) diets are more popular than ever. These diets claim to clean your blood and eliminate harmful toxins from your body. However, it is not entirely clear how they do this, what specific compounds they're supposed to eliminate, and if they even work.This is a detailed guide of detox diets and their health effects.
Read through this eBook on detoxing. Become a better version of yourself and make your 2020 amazing. Its Free so check it out by clicking 'Claim Offer'!
CLAIM OFFER