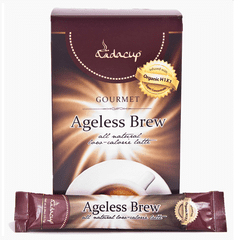 Free Vidacup Coffee
Fancy getting your hands on some free samples of Vidacup coffee? Click the "CLAIM OFFER" button below to claim your free samples.
On the website simply choose up to two of the products listed to sample.
Once you have decided on the two samples:
- Fill in the form with your name and contact information including address so you can get your free samples.
- Then just submit the form and wait for your free coffee samples to arrive in the mail!
If you have any questions about the product and samples you can contact the company on their website. Remember there is a limit to 2 samples per household.
CLAIM OFFER