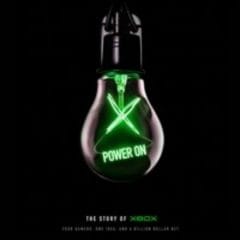 Free Xbox Documentary
Microsoft has released a free documentary series on the history of Xbox. The Power On: The Story of Xbox series includes six episodes which you can add to your MS account in Ultra HD, HD, and SD. It is a behind-the-scenes series that shows how Microsoft's gaming console began.
You can watch the series on HoloLens, PC, your mobile device, or Xbox 360. To read more about the series and to get the episodes, click the button below. You can also watch the series on the Xbox YouTube Channel. It is a must-watch for gamers!
CLAIM OFFER