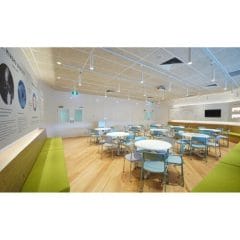 Free Tour of the Yakult Factory
If you are looking for a fun and interesting day out, then why not visit the Yakult factory?! You can visit the factory to take a look at the production process through the viewing windows. The factory has everything needed to make each bottle of Yakult. Once the tour is complete, you even get to sample the finished product.
These tours take place at the factory located at 10 Monterey Road, Dandenong. Each tour is around one hour long and is available from Monday to Friday. You do need to book on their website before your visit. Click the green button to read more about the tours and to book your tickets.
CLAIM OFFER