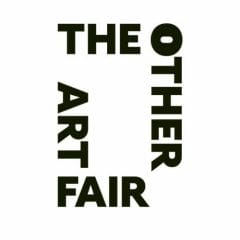 Free The Other Art Fair Tickets
The Other Art Fair is coming back to Sydney on the 21st-24th of July. The event has been successful in the past, and it aims to showcase independent artists and make art enjoyable for everyone. You can meet new artists and buy original art. There will also be performances, a DJ will be there, and there is a bar too. The best part? You can now get tickets for free!
To get your free tickets, click "CLAIM OFFER", and the link will take you to The Other Art Fair website. Once there, you can read more about the fair and book your tickets. When you are booking tickets, you should begin by entering the promo code SYD22OTHERS and free COMP tickets will appear on different dates. Select which free date you would like to attend the fair and checkout. Enjoy the free day out and the art on display!
CLAIM OFFER