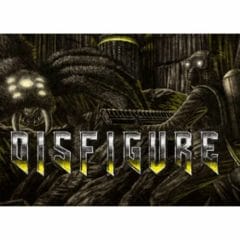 Free Survival Game for PC
If you like fun shooter games, then check out this freebie on Steam! You can download the game called Disfigure, and while playing, you will have to survive in the arena by shooting the monsters lurking in the dark. It has great reviews online, and the game has cool features like offering over 100 upgrades, and more.
Click the green button below to visit the Steam website, where you can read more about the Disfigure PC game and download it. Give it a try while it is free, and see how long you can survive!
CLAIM OFFER