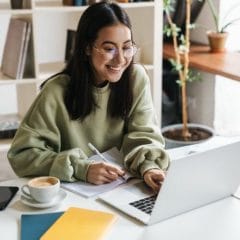 Free Student Pack with GitHub
GitHub has created a Student Developer Pack with its partners, and if you are a student or know someone who is, you need to check it out! If you sign up for the pack, you can get access to free tools and more. There are lots of freebies and other stuff up for grabs, but some great benefits you can get are a free year of 1Password, Typeform professional plan for one year, GitHub Pro, and many others.
Click "CLAIM OFFER" to visit the GitHub website, and once there, you can sign up for the Student Developer Pack and see everything included. There are eligibility requirements for this pack, such as needing an email address issued by the school you attend, you can find out more about that on their website.
CLAIM OFFER