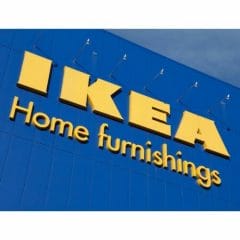 Free Spare Parts from IKEA
If you have IKEA furniture, then you need to know that they offer free spare parts. You can order screws, dowels and more. All you need to do is type in the spare part number, and you can order it on their website. The number is on your instructions, or you can search for your item on their website, and the parts are listed in the Assembly Instructions section.
This service saves you a trip to the store, so click the green button below to visit the IKEA website, where you can order spare parts. Delivery can take 2-4 weeks, and it is well worth it if you don't visit IKEA often.
CLAIM OFFER