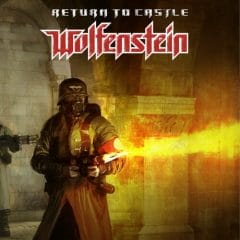 Free Return to Castle Wolfenstein PC Game
If you are an Xbox Insider, you can play Return to Castle Wolfenstein for free on Windows PC. The game was released in 2001, but now you can preview it as Bethesda is bringing the game to Windows PC, and your feedback will help them do that.
Click the green "CLAIM OFFER" button to visit the Xbox website, where you can read more about the offer and read the instructions on how to install Return to Castle Wolfenstein. Don't forget to provide feedback if you experience any issues. Give it a try and see if you can complete the intense mission of stopping Himmler.
CLAIM OFFER