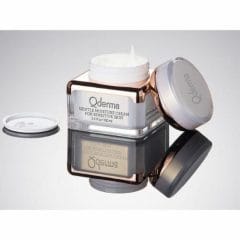 Free Qderma Moisturiser
You could get a free Qderma moisturiser if you sign up as a product tester. If you are selected, Qderma Cosmetics will send you a free cream, and all you have to do is provide your honest opinion on how it worked for you. The cream is gentle, and can provide relief for inflamed skin while keeping it hydrated.
If you would like to apply as a product tester, click the green button below, and the link will take you to the online application form. You should fill in your details, and they will notify you if you are selected to try the cream. Apply today because you could get a free moisturiser and who could say no to that?
CLAIM OFFER