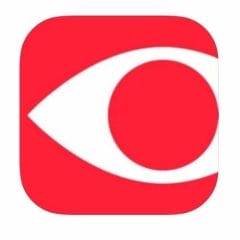 Free Premium Access to FineReader: PDF Docs Scanner for One Year
The FineReader: PDF Docs Scanner is the first AI-powered app and it can be downloaded onto your iPad or iPhone. Once downloaded, the app turns your device into a tool that scans electronic copies of text. It can scan and create copies of documents, books, magazine articles, recipes, and more into a PDF or JPEG format. The scanned copies can be shared and edited too.
With the code FRHEISE21, you can get access to the premium version of the app free for one year (12 months). You get extra features with the premium version such as no annoying ads, and it also includes Image-to-text-recognition. To get the free premium for 12 months, click the button below. You can then download the app and apply the promo code. Enter the code by pressing "More" on the app menu, then hold "About" and enter the code FRHEISE21.
CLAIM OFFER