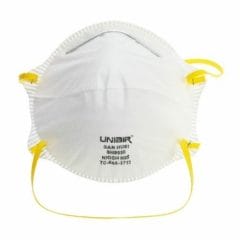 Free PPE Samples from CovCare
CovCare are giving away free samples of their premiere PPE. They offer a wide range of products including, face shields, hand sanitizer, gloves, face masks, and more. Each product is top quality, and their face masks are certified by either CE or NIOSH, and they filter around 95% of airborne particles.
Click the green button below to see what PPE CovCare has to offer. The button will take you to their sample page. Once there, you need to fill in the online request form. If your request is accepted, your samples will be delivered to you completely free of charge. This offer is suitable for everyone, and organisations such as dental offices and nursing homes can try the products before they buy too.
CLAIM OFFER