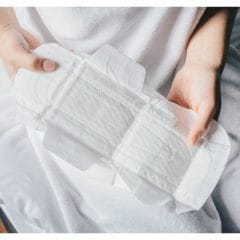 Free Pad or Pants Samples from Independence Australia
Independence Australia creates incontinence products that can keep you secure and dry. They know that finding the perfect product for you can be difficult, so they offer a range of disposable pad and pants samples that you can try at home. There are different sizes, fits and absorbency levels to choose from.
You can order your free Independence Australia samples by clicking the green button below. The link will take you to their website, where you can read more about the products they have on offer and look at their guides. To get your sample click their link for their online order form, fill in your details, and a member of their team will contact you. You can choose to be contacted by email or phone, and the samples arrive in discreet packaging.
CLAIM OFFER