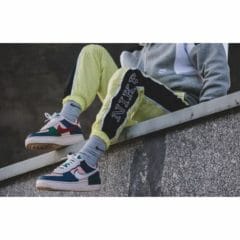 Free Nike Clothing & Footwear
Nike is looking for product testers, and if you apply, they could choose you. As one of their product testers, you may be selected to try their sporty clothing or footwear for free! There are different testing opportunities for different ages, so whether you or your child want to try their products, you can apply.
Don't miss out on the chance of trying one of the most iconic brands for free. Press the green button below to visit the Nike website, where you can apply. Once there, you can read more about what the testing involves. Different age groups can have testing opportunities at different times, so always check what is available. Sign up today as a tester with Nike.
CLAIM OFFER