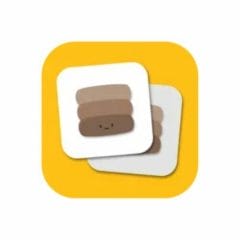 Free Matching Memory Game for Kids
Ploppy Pairs is a fun card-matching game that you can now get for free on the Apple App Store. The game has different difficulty levels, and if your child is blind, colour-blind or can't read yet, they can give this game a try because it was designed with everyone in mind.
It is a great way to train memory skills so the whole family could give it a go. Download Ploppy Pairs today because it is an activity that your kids can enjoy, but it won't cost anything. Click "CLAIM OFFER" to get Ploppy Pairs on the Apple App Store.
CLAIM OFFER