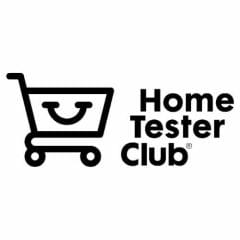 Free Home Products To Try
Sign up with Home Tester Club, and you can test and review lots of different products. Various types of products become available for testing including, skincare, food, and much more. Recently users tested a variety of different brands including Fairy, Always, and even pets got a chance with Whiskers food.
Once you sign up, you can see what products are available for testing and you can apply. You will then answer some pre-qualifying questions. These are to ensure that you're the right person for the test. If you are selected, you will receive the product and instructions on use and how to review it.
To join the Home Tester Club, click the green button below to visit their website. Click "Join Now" and follow the instructions. Try it today and see what products become available to you.
CLAIM OFFER