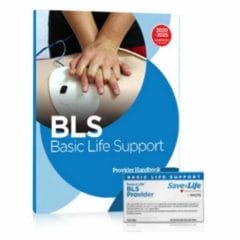 Free First Aid Course
Would you know what to do in an emergency if someone needed medical attention? If you don't, you can make sure that you're ready to handle whatever comes your way by taking a first aid course. You can take part in five free first aid courses including, CPR AED & First Aid, BLS Basic Life Support, ACLS Advanced Cardiac Life Support, PALS Pediatric Advanced Life Support, and BBP Bloodborne Pathogens.
To get started, click the green button below to visit Save a Life by NHCPS who are offering the courses. Select which one you would like to participate in, and the price will be discounted at the checkout. If you would like to take each course, you should use the private or incognito tab. Don't miss out on these, you could learn something that could save a life. 
CLAIM OFFER