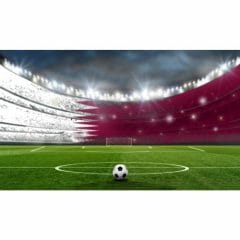 Free FIFA World Cup 2022 Match Replays
If you would like to watch replays and highlights of the FIFA World Cup 2022 matches, you can watch them for free on Tubi. You can watch the full replays in 4K, highlights or 90-second highlights. You'll need a VPN set to the US to watch the matches, but it is a great freebie if you want to catch up.
Click the green button below to sign up with Tubi, the link will take you to their website. You will have to create an account, so you can stream their content and make sure you have your VPN on. Enjoy your match replays!
CLAIM OFFER