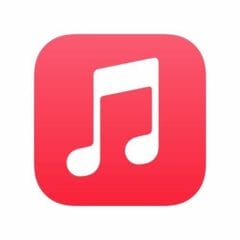 Free Extra 2 Months on Apple Music
If you sign up for a free trial of Apple Music by clicking the button below, you will get an extra two months for free. That's right, with this freebie, you can get up to 5 months of your favorite music without spending a penny. The offer is available to new subscribers and for those who are inactive. So, if you have used the trial period and you haven't used it since, you can get the extra two months for free too.
Sign up for free music today by clicking the green button below. Once on the Shazam offer page, you have to verify your identity. It is simple to do, and you will get access to your favourite music!
CLAIM OFFER