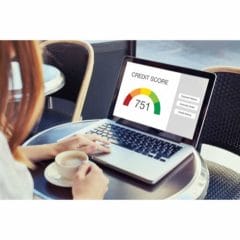 Free Credit Score Check on the CommBank App
CommBank has teamed up with Experian and Credit Savvy to allow their customers to check their credit scores for free. If you have the CommBank app or use NetBank, you can check your score and improve it or let it help you make financial decisions.
Click the green button below to read more about the free credit score check with CommBank. The link will take you to their website, and once there, you can check your score. Plus, there is lots of information on why you should check your score, how it is calculated and more. Please note that this offer is for Commonwealth Bank of Australia customers only.
CLAIM OFFER