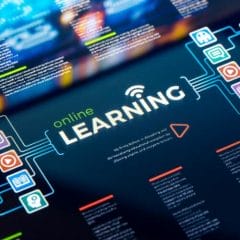 Free Courses & More with Google Cloud
If you want to learn about tools such as Google Sheets, Gmail or something else, you need to check out the courses created by Google Cloud. They offer a wide range of quizzes, courses and more so you can learn new skills, and they cover everything from email to Generative AI. You will be able to track your success and earn badges, and there are other features that make it a brilliant way to learn.
Press "CLAIM OFFER" to view what is available on their Google Cloud Skills Boost catalog. So you can see how it works and get a snippet of what is on offer, we have typed in the word free in their search bar. However, if you look to the left on their website, you will see a menu where you can filter the level of learning, duration of courses and more. This means that you can tailor your search to find what you want to learn about but make sure you delete our search word to access all results. Please note that not all are free, you will be able to see which ones are.
CLAIM OFFER