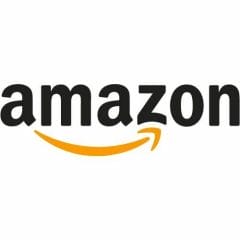 Free 5 GB of Online Storage on Amazon
If you are an Amazon customer, you can get 5 GB of storage for free. You can use your storage for files, videos or photos, and you should use Amazon Photos or Amazon Drive. There are different storage plans available, and you can see the different prices and plans on the Amazon website.
To read more about the free storage available to all Amazon customers, click the green button below. The link will take you to the Amazon website, and you can see what is available to you.
CLAIM OFFER