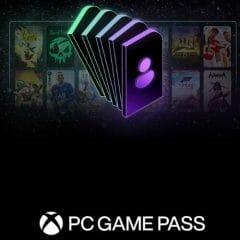 Free 14-Day Trial of Xbox PC Game Pass
Your friends can get a free trial of the Xbox PC Game Pass for 14 days! If you have an Xbox PC Game Pass or Game Pass Ultimate membership, you can invite up to five friends for the trial. Once they redeem the trial, they will get all the benefits of a PC Game Pass, and you can then play games like Rainbow Six Siege together.
The friends you invite must be new members of the Xbox Game Pass to be eligible for the trial. Press the green button below to visit the Xbox free trial offer, and once there, you can read how to invite your friends. If you have any questions, there is an FAQ section, so check that out if you need to.
CLAIM OFFER