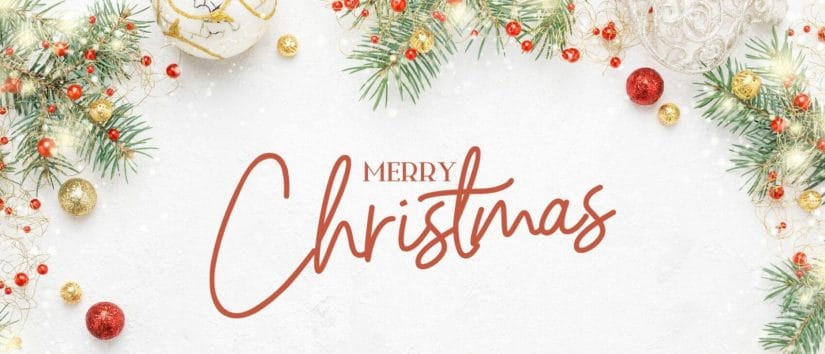 Christmas is just around the corner! This is such an exciting time for many, but one thing we can all agree on is the holiday season can be expensive. At WOW Freebies, we want to help with the run-up to the big day, so we have been busy like elves finding free Christmas stuff by mail.
We have created an awesome list of Yuletide freebies, so this can be the ultimate destination for you. You will find activities for kids, recipes, Christmassy competitions and more so you can save some cash and win prizes.
Time is precious during the festive season because it is one of the busiest times of the year, so we have made it as easy as possible for you to access unmissable offers. All the must-haves are listed below, so all you need to do is scroll down to the end and see what is available.
There will be a variety of things on offer, but it won't just be free Christmas stuff by mail. You will also find giveaways where you can win hampers and other treats and freebies for the little ones in your family. We heard there may even be a way for them to get a call from Santa Claus at the North Pole.
The team at WOW Freebies want to spread festive cheer and wish you all happy holidays. Whether you have been saving cash and trying free samples for a while or are new to us and have all the exciting finds to come. Bookmark this page so you can keep up to date with free Christmas stuff and share with your friends and family so they can make the most of our offers too!
---
Available Free Christmas Stuff
Below, you will find a list of freebies, giveaways and more that are now available for the holiday season. All you need to do is see what is on offer, and when you see something you want, press it. You will then be able to read more information and follow the instructions on how to claim it, and you can do this for as many as you like. All that is left now is to get your eggnog, mince pies or whatever your festive treat is, enjoy looking through our fantastic offers and then wait for the freebies to arrive in the mail.