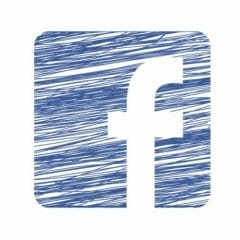 Join Our Facebook Group for More Freebies
Join thousands of other members on the WOW Freebies Australia Facebook group and find freebies and deals that are not listed on the WOW Freebies website.
The WOW Freebies Facebook group is a great place to share freebies, deals, and competitions. You can join a community of people who love saving money, and you can learn tips and tricks on saving some cash. By joining, you can be one of the first to hear about offers because our eagle-eyed members are always on the lookout for new deals, samples, and free items.
Once you join, you can interact with members and even share photos of the freebies you have received.
Click the green button below to head over to Facebook and click "Join Group" to join the Freebies Facebook Group for free today.
CLAIM OFFER