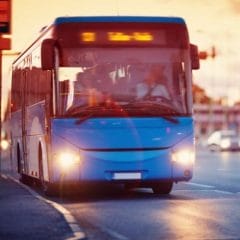 Free Weekend Bus Travel in Noosa
You can now travel on existing Translink services within Noosa for free on weekends. It is a 12-month trial, and the council will see how it goes. The free travel covers different areas, including Sunshine Beach, Sunrise Beach, Pomona, and more.
Click the green button below to read more information about the free weekend bus travel. You can see the full list of buses included and the bus services that are not. You have until the 12th of February 2023 to use the free buses unless the offer is extended. So, get out there and enjoy it!
CLAIM OFFER