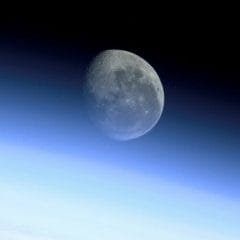 Free Spaceflight for Your Name
NASA is giving you the chance to send your name on a spaceflight to the moon for free! Your name will be on a flash drive aboard Artemis I, which will be the first uncrewed flight test of the Space Launch System rocket and the Orion spacecraft.
To get your name added to the flash drive, click the green button below. Once on the NASA website, you can get your boarding pass for your name by filling in the short form. This offer is out of this world, so don't miss out and get your name to the moon!
CLAIM OFFER