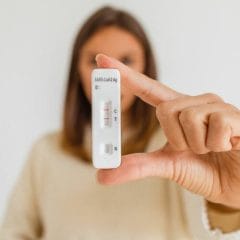 Free RATs at Service NSW Locations
You can get RATs for free at recovery centres and Service NSW locations. If you are living with a disability, are immunocompromised or are a carer of someone who is, you can get the tests at neighbourhood and community centres. The free tests are also available at the centres if you have a Commonwealth Concession Card.
Click the green button below to visit the NSW Government website, where you can read more and search for your nearest location offering free rapid antigen tests. Directions are available, so the locations are easy to find.
CLAIM OFFER