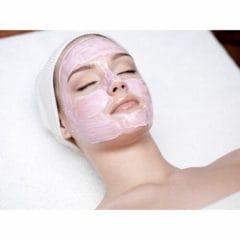 Free Pink Clay Mask Sample
Pinkizh are giving away free samples of their pink clay mask, and you can get one! Their pink clay mask contains aloe vera, vitamin C, Kaolin clay and more. The clay is a brilliant ingredient for the skin because it detoxes pores and can help with issues like acne. They believe you will love the mask after using it once, so give it a try!
Press the green "CLAIM OFFER" button to visit the Pinkizh website, where you can order your sample. All you need to do is fill in the form with your details, and once you submit it, they will send a free sample of their pink clay mask. Give your skin a pamper by ordering one of these freebies!
CLAIM OFFER