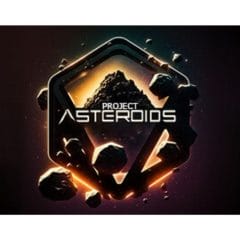 Free Online Survival Game
Project Asteroids is a survival-oriented game, and you can get it free on Steam! As the player, your goal is to survive on an asteroid in a newly built star system. You must explore, get resources, build bases and more. Plus, you can team up with your friends or fight yourself for rare resources.
This game will not be free from December 2023, so click the green button below to get Project Asteroids before the price changes. The link will take you to the Steam website, where you can read more information, see what others thought and get the game for yourself to see if you can survive.
CLAIM OFFER