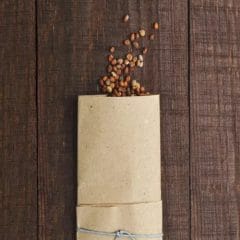 Free Native Australian Seeds
Nature's Own want to re-green Australia, and to do that, they are giving away free native Australian seeds. By planting native plants, we can help wildlife and more. It is the perfect offer because you get free seeds, and by planting them, you can help the environment.
Click the green button below to visit the Nature's Own offer page. Once there, you should fill in the form with your details. The seeds will then be delivered to your door. By signing up with Nature's Own, you will be signing up for their newsletter too. Get your free seeds before they go, and get planting!
CLAIM OFFER