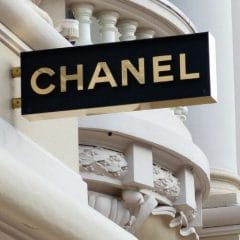 Free N°1 DE CHANEL Sample
You can now try a sample of N°1 DE CHANEL for free! This new line from CHANEL is for anti-ageing, and who wouldn't want to try a luxury beauty product free of charge?!
To get your free sample of N°1 DE CHANEL, click the green button below. Once on the offer page, fill in the form with your details, and the sample will be sent to you. This offer won't last forever, so make sure you order your sample before they go!
CLAIM OFFER