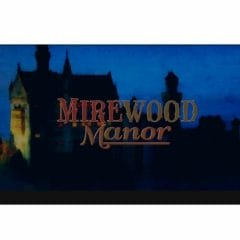 Free Horror VR Game on Oculus
Mirewood Manor is another free horror game available on Oculus App Lab. The game is story-driven, and you can play it alone or with friends. While playing, you will have to explore Mirewood Manor, solve a mystery and learn why ghostly figures are haunting the estate.
The game has a unique story, fun mini-games, Survival Mode and more. It is a great game for those who enjoy a scare! Click the green button below to get Mirewood Manor free on Oculus today. Are you brave enough to explore the estate alone?
CLAIM OFFER