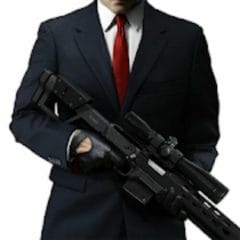 Free Hitman Sniper Game
If you enjoy action games, this offer is for you. You can now download Hitman Sniper on your mobile device. The game allows you to play as Agent 47, and you can play over 150 missions. There are loads of great features, and there are a lot of different weapons to choose from.
To download Hitman Sniper on your Android device, click the green button below. The link will take you to the Google Play Store, and there you can read more information and reviews. Hitman Sniper is also available on the Apple App Store.
CLAIM OFFER