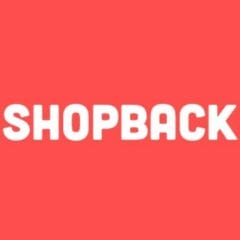 Free Extra Lives for the Cashback Troopers Game on ShopBack
You can now get 20 extra lives for free on the ShopBack Cashback Troopers game. Getting your free lives is very easy, all you have to do is open or download the ShopBack app. You should then click "Earn More" on the navigation bar and then tap "Code". Enter the code HAPPYBDAY2ME and tap apply. Once you do, you will be awarded 20 free extra lives.
You can click the green button below to visit the ShopBack website. Once there, you will find the download links for the app if you don't already use it. You can also read more about using ShopBack to get cashback on your shopping, and you can see the deals they offer.
CLAIM OFFER