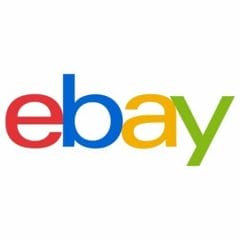 Free Extra 30 Day eBay Plus Trial
If you have used a free trial of eBay Plus but currently don't have an active eBay membership, then you can benefit from an extra 30-day trial. eBay are offering an extra month of Plus if you match the criteria above. It is a great time to use this extra trial time because you can enjoy exclusive sales, offers, and free express delivery.
Click the green button below to visit the eBay trial offer page. Once there, follow the instructions. It is easy to do, and you will benefit from different offers. You can read the full terms and conditions too.
CLAIM OFFER