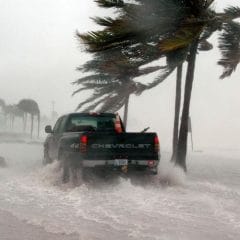 Free Disaster Assistance for Telstra and Boost Mobile Customers
If you are a Telstra or Boost Mobile customer in Queensland and New South Wales, you can request free disaster assistance. There are different packages available from the providers, and both include an extra 25GB Pre-Paid data. Telstra customers can get short-term assistance for events like temporary evacuations and long-term assistance which covers severe damage to property or relocation. Their assistance includes data, free calls, and more. While Boost Mobile customers get access to short-term with only data included.
Click the green button below to visit the Telstra website. Once there, you can read more information and fill in the short form to request disaster assistance. Share with family and friends so they can access the offer too.
CLAIM OFFER