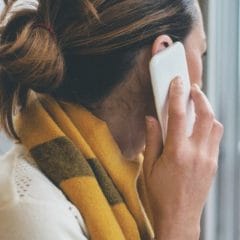 Free Calls to Türkiye and Syria with Telstra
Telstra wants to help their customers in a small way after the devastating earthquakes in Türkiye and Syria. They know that if you have loved ones in either place, you will want to try to get in touch, so they are providing free calls to Syria and Türkiye from Telstra mobile and home phones. You can do so until March 31st.
Click the green button below to read more about the free calls. The link will take you to the Telstra website, and there you can see what phones are covered and read what you need to know about call records, etc. You can also ask them any questions about the calls. Telstra hopes this helps, and we do too, make sure you share the offer with family and friends who also have loved ones in these countries.
CLAIM OFFER