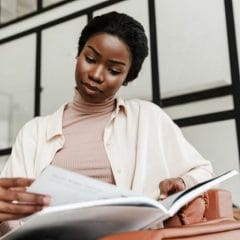 Free Australian Country Magazines
If you enter the Australian Country magazine Photography Competition you can get a free subscription to their magazine. The Australian Country magazine subscription will last six months so it is a brilliant offer if you like this magazine or would enjoy reading about homes, life in the country and more. If you were to win, you would also get The Australian Country Photographer of the Year Grand Trophy and editorial coverage.
Click the green button below to visit their website and once there, you can read the full guidelines on how to enter the competition which will get you your subscription. It does involve submitting some photos you have taken of nature and more so get some good ones. Good luck with the competition and enjoy your free magazines.
CLAIM OFFER